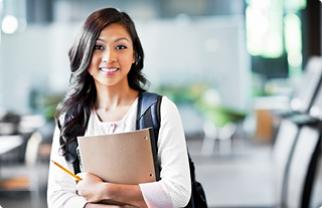 Find Domestic and International Internship Opportunities with Corporate, Public and Private Organizations of Every Size and Focus
GoinGlobal's Internship database features millions of opportunities around the globe—all updated daily. Our proprietary search engine has the unique ability to identify internships that have been posted in the local language, as well as in English. Each internship opportunity lists the position title and description, company name, location and date of posting. 
GoinGlobal makes it easy to search for internship positions in the nonprofit and international development fields, as well as opportunities with public and private organizations of every size and focus.